Galtech Oleodinamica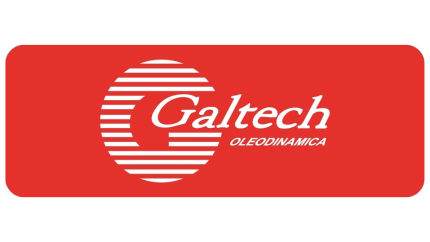 Founded in 1955 in Reggio Emilia as Iotti & Strozzi, the company started operating in the emerging field of fluid energy control.
Gear pumps, motors, valves and cylinders quickly substituted old and unwieldy mechanical transmissions. The company shifted to an automated production system structure and adopted a dynamic and modern mentality. Galtech is now a brand part of Walvoil.
Hydrapac Italia is proud to be a distributor of Galtech products worldwide.