VILLA HYDRAULICS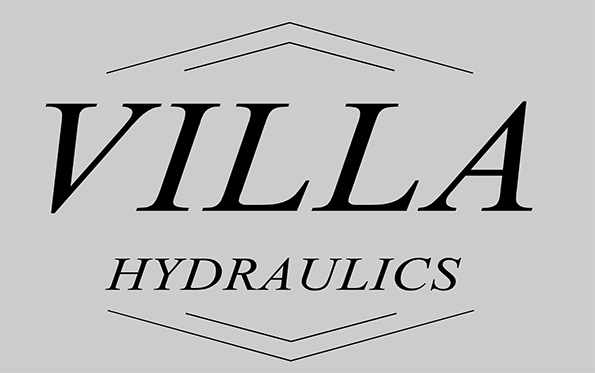 Villa Hydraulic specialize in design and manufactoring of hydraulic valves. The company can design hydraulic valves in "standard" and "custom" version too, to meet special customers and/or applications requirements , as functions, overall dimensions and features.We work with modern CAD 3D for the design and optimization of the product.
The design process is based on a continuous cooperation with the customer.
Hydrapac Italia is proud to be a supplier and partner of Villa Hydraulics products worldwide.