Christmas Holidays
We will be closed for Christmas holidays from December 23rd to January 6th included.
XP017 – 'HY' TYPE PUMP – ø22 BODY-SHAPED FLANGE – MILLED SHANK
Specification
Displacements from 0.16 cm3 / revolution to 2.28 cm3/revolution.
Maximum pressures up to 280 bar.
Rotation speeds up to 9000 rpm.
Configurations with inlet and outlet in the body, flange and cover.
Available shafts:
Cylindrical with Woodruff key;
Milled shank;
Tapered 1:8 Woodruff key.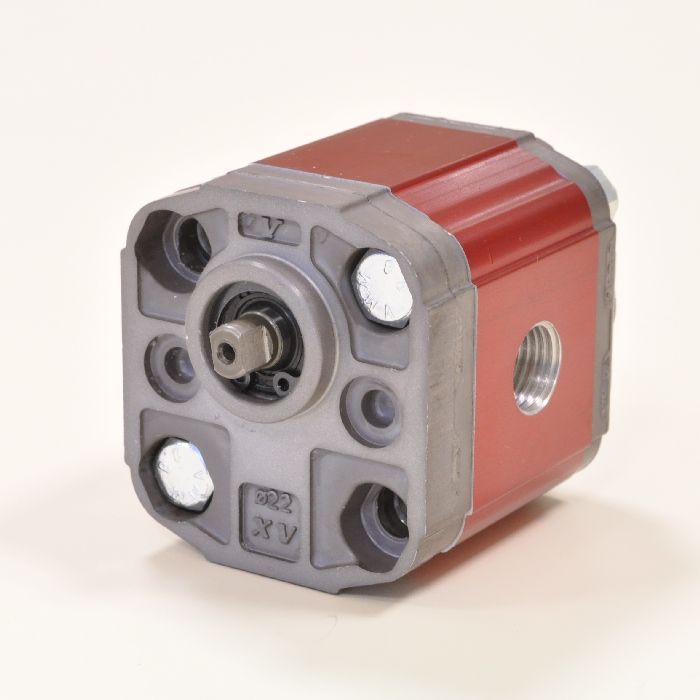 XP020 – 'HY' TYPE PUMP WITH COVER INLET AND FLANGE OUTLET – ø22 BODY-SHAPED RIGHT FLANGE – MILLED SHANK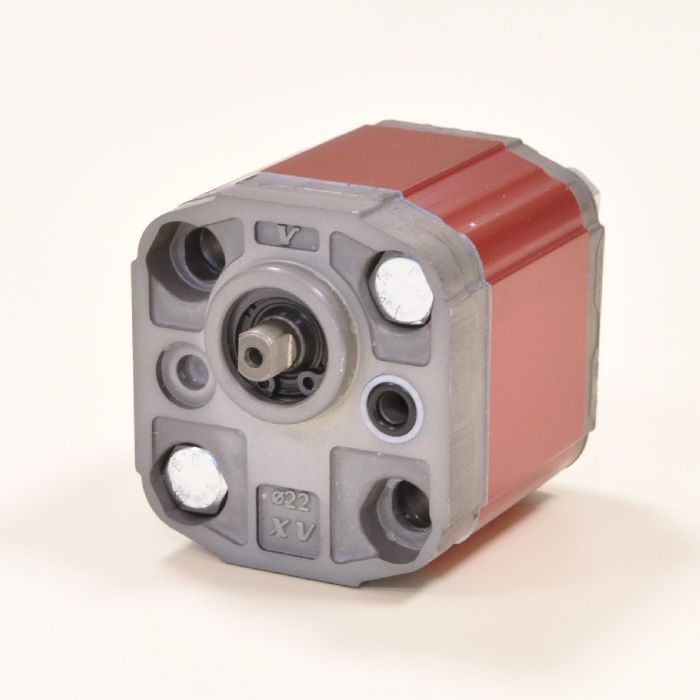 XP021 – 'HY' TYPE PUMP WITH COVER INLET AND FLANGE OUTLET – ø22 BODY-SHAPED LEFT FLANGE – MILLED SHANK